The Oregon Public Library is the perfect place to get work done. We have a great collection, both physical and online, to get you the information you need and the know-how to help you get stuff done.
Technology
Image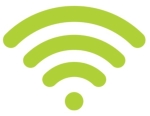 Need to upload that thing to that one website? We're here for you.
If you think you need more than 15 minutes of help, set up a 1-on-1 Learning Session.
Knowledgeable staff to answer your questions
Photocopier ($0.10/page for B&W or $0.50/page for color)
Wireless printing
Wi-Fi and public computers with internet access
Office Supplies
Image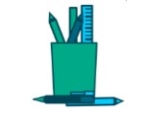 Forgot a highlighter? Borrow one of ours. We have some extra office supplies you can use.
Pen, pencils, highlighers
White out
Stapler and staple remover
Paper clips
Scratch paper
3-hole punch